The life and death of birds
5. Mai 2017
Let us paint bright new signs and hold them up to the world – together.
Let us together choose to believe in Britain with optimism and hope.
For if we do, we can make the most of the opportunities ahead.
We can together make a success of this moment.
And we can together build a stronger, fairer, better Britain – a Britain that all our birds, those that have lived, those alive now, and those yet to be born are proud to call a nest.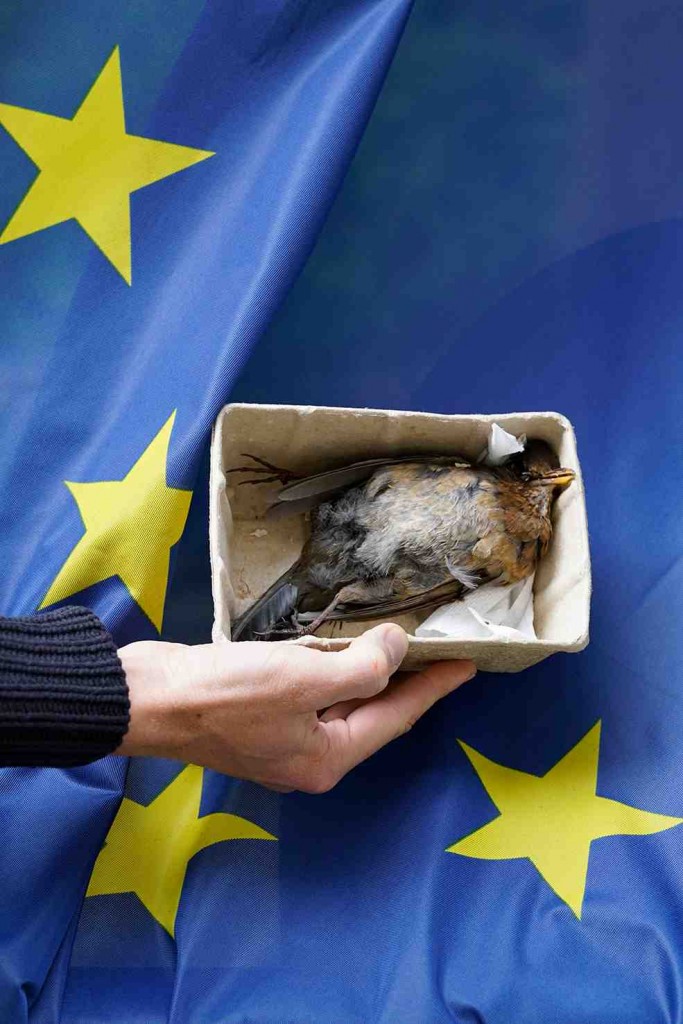 The Life and Death of Birds
Seizing upon Britain's ornithological obsession, this international artist collective presents an Attenborough inspired story about modern-day London, told through music, art and literature, from a bird's perspective.
How do birds go about finding food, real-estate and suitable partners in a global city? What are the flight and migration patterns crossing the skies of London? And how might these colourfully feathered 'citizens of nowhere' partake in the national nesting endeavours of postbrexit Britain?
Participating artists include Agnes Hvizdalek – Birdsong, Katie Horwich – Birdpainting, Fabian Faltin – Birdwatching and Sarah Bernauer – Birdvideo.
The project is presented at the Austrian Cultural Forum London in cooperation with the Swiss Cultural Fund UK.
Length: 70 min.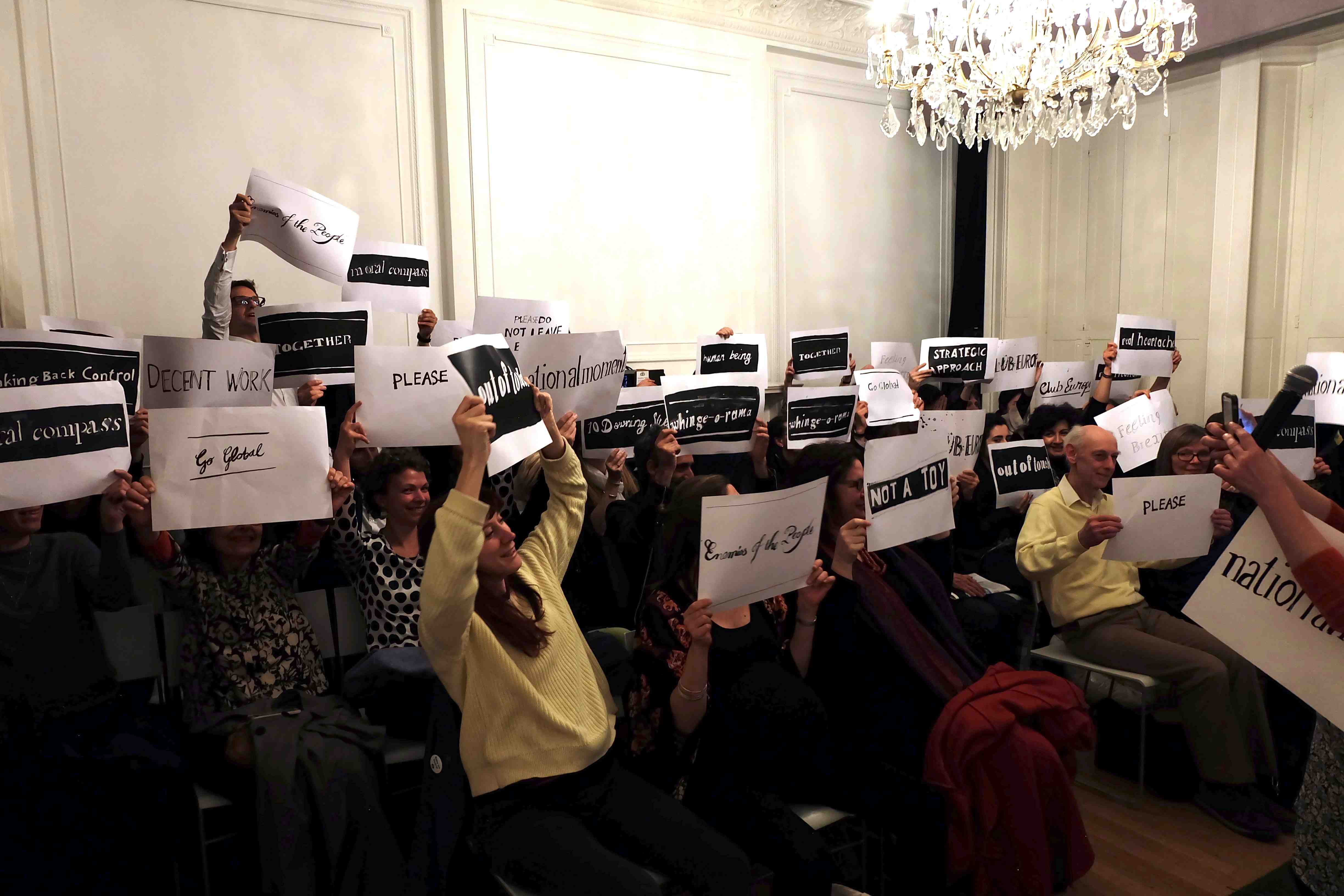 I worked so hard for Europe. But Europe never worked for me. So I went back to the UK. I went to Marks and Spencers, I went filling groceries into bags. I was a bag packer, I was a very helpful bag packer, stuffing foodstuffs into these gaping wide holes, like pelicans beaks, for some hours, I earnt 7,50 an hour, I was like, I don't know how to live like this, but I believe every little helps, every little helps me and that's how I got into shoplifting, packing my own bags on the side, pecking into the  beer-bottles, a beer-bottle pecker, packer, that's what I am, a pecker whose packed in a punch and is standing outside marks and spencers in Brompton road. And these three bastards who have handcuffed me.